At
Halcyon,

industry shaking

technology


is in our genes.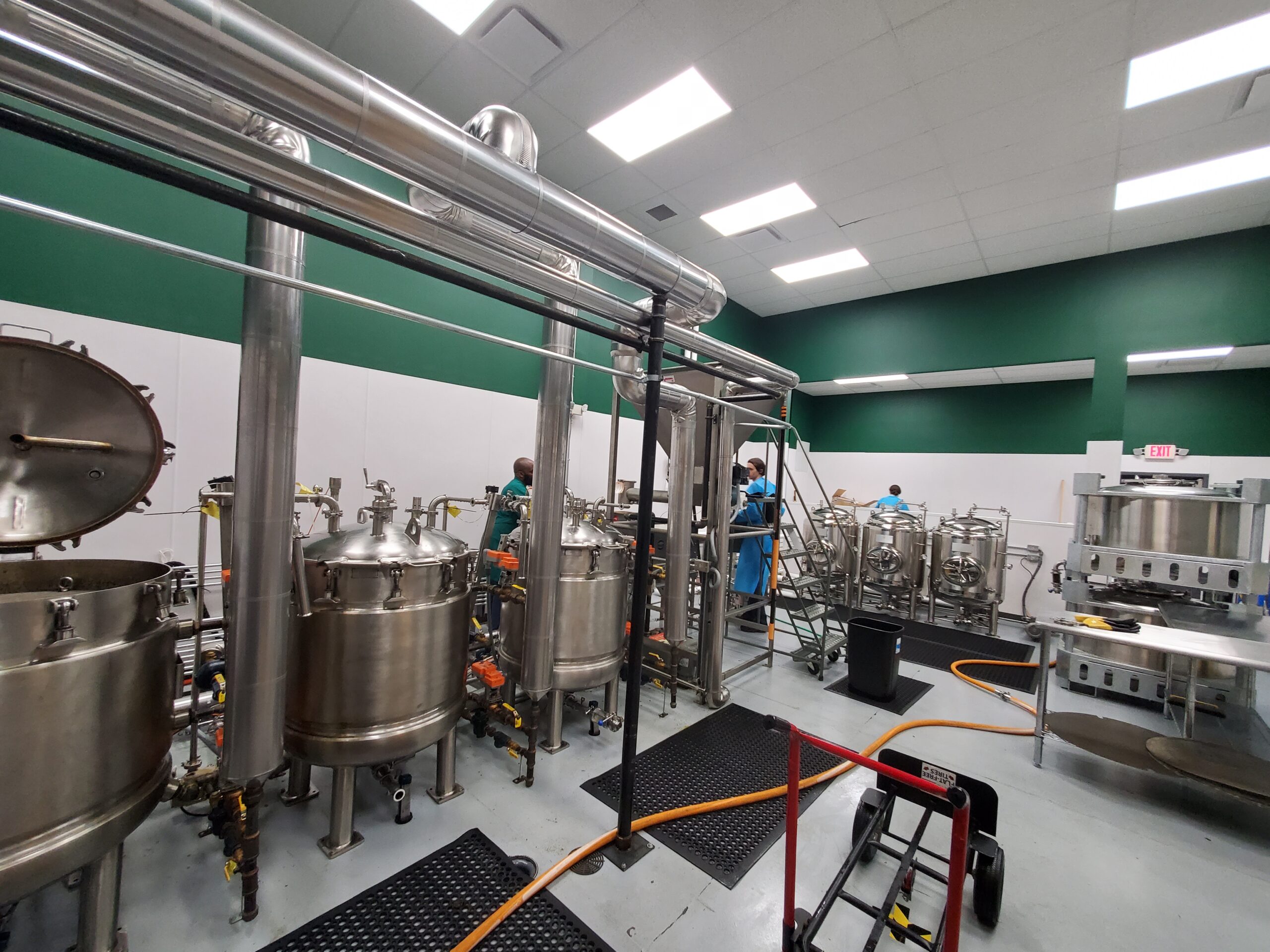 Revolutionary LipidBond™ Technology
Halcyon Technology Holdings has introduced Lipidbond™, a patented fusion process that can bond any botanical with any lipid at the molecular level. LipidBond has far reaching potential in a variety of industries, offering a cost-effective, environmentally friendly way to produce products.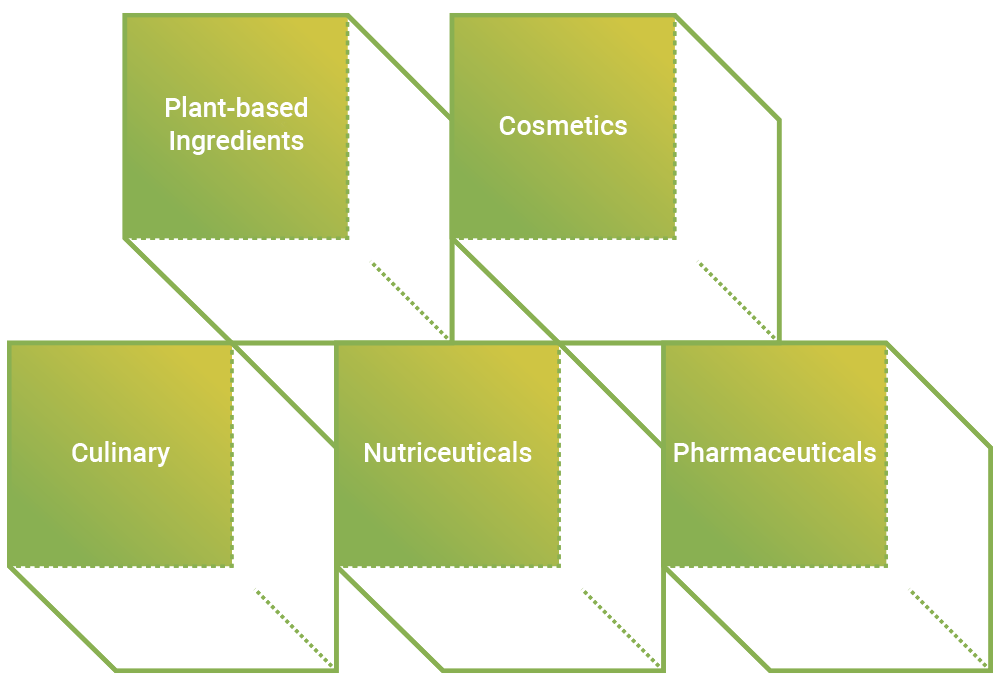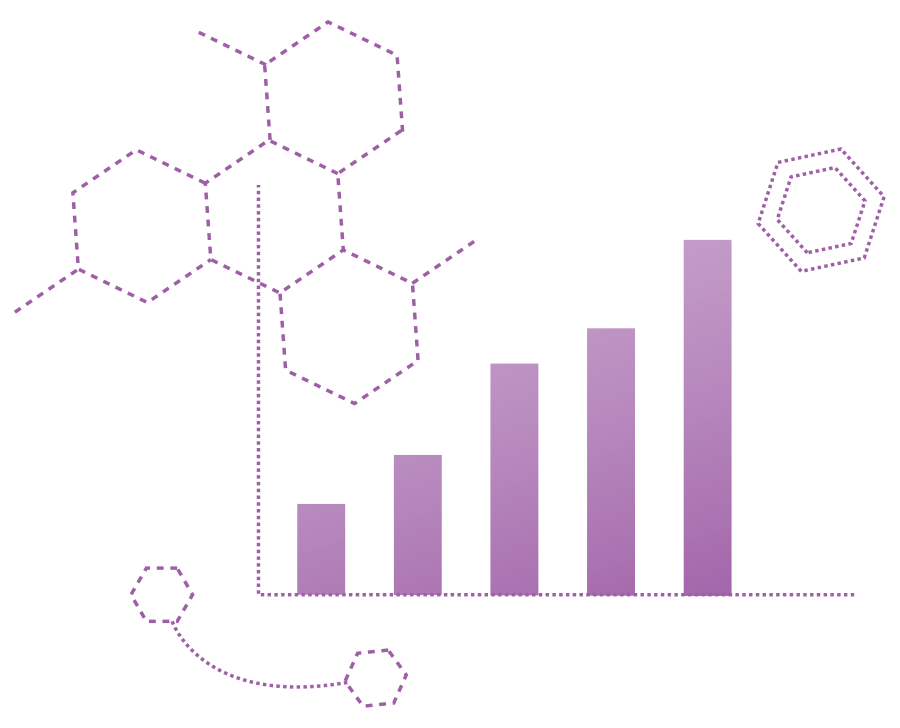 Our core values drive our success
With our technology we aim to make a positive impact in as many industries as possible. Providing a superior product at an accessible price has always been the lens in which we view our business through.
Bringing the best minds together
Our team is comprised of world-class business leaders in product formulation, healthcare, chemical analysis, agriculture, branding, product development, finance and hospitality.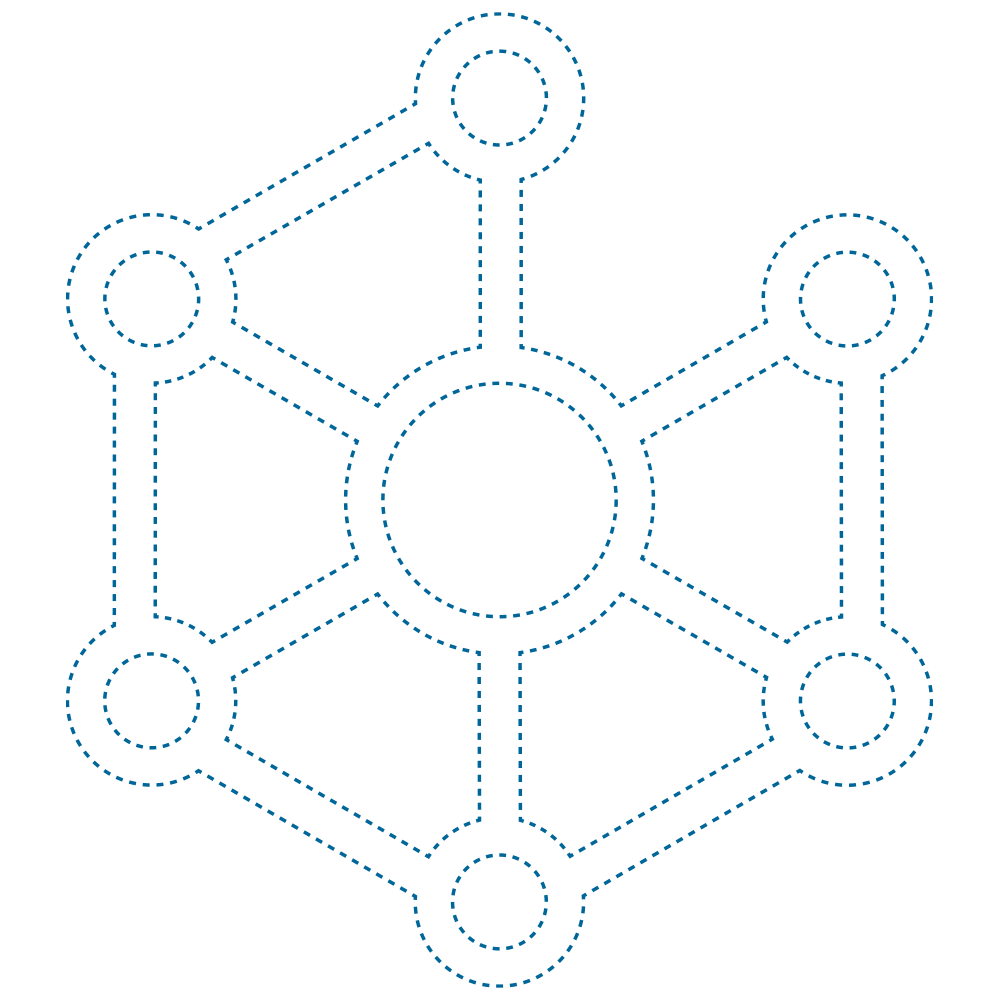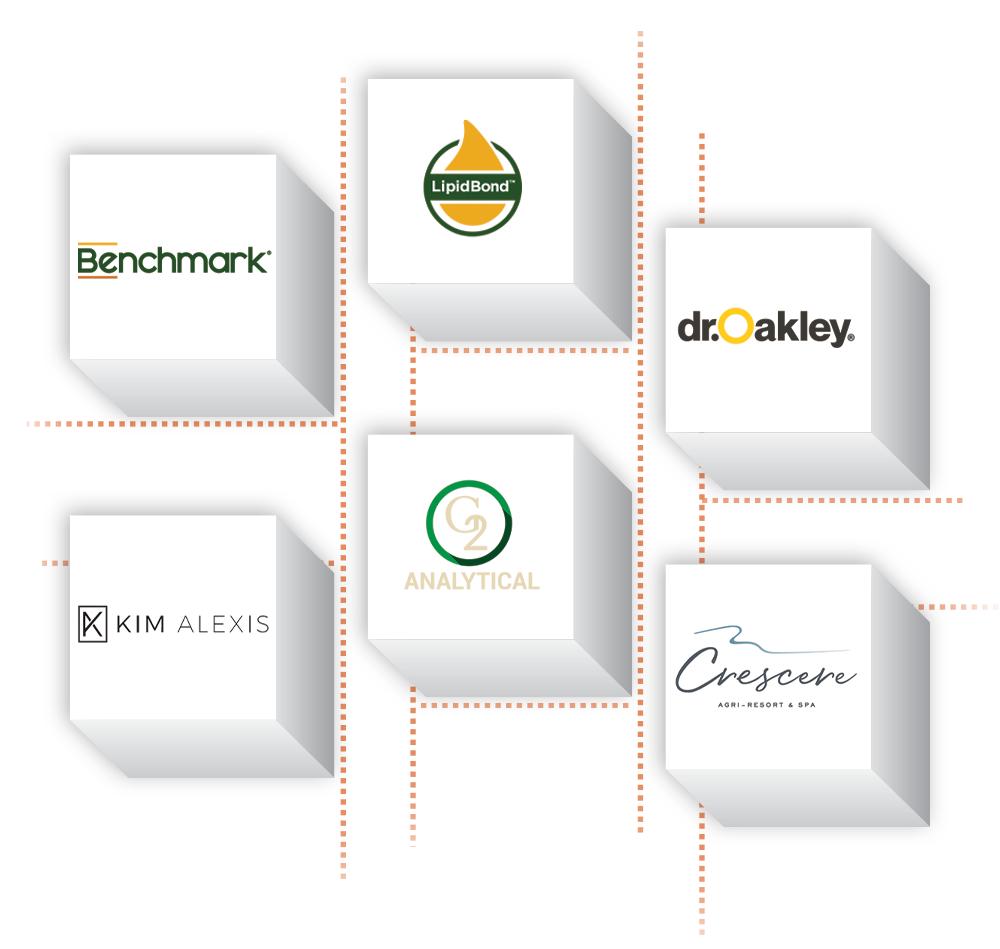 Transforming industries with our
Halcyon has developed brands and partnered with companies that are pursuing ethical success and innovation.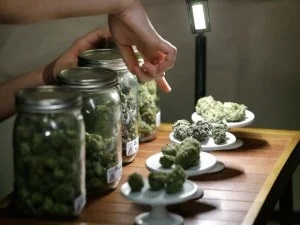 Following the reasoning in the Pharmanex case, CBD isolate may be subject to the Drug Exclusion Rule, but processed hemp, such as full- and broad-spectrum hemp extracts, may not.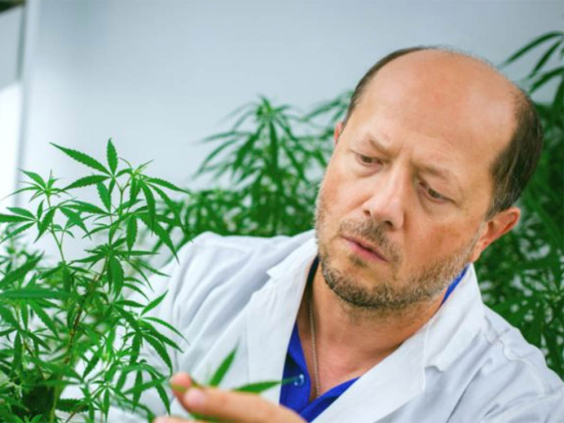 he past several years have seen extensive debate about the legal status of cannabidiol (CBD). Is it legal? Was it ever a controlled substance? How is it regulated?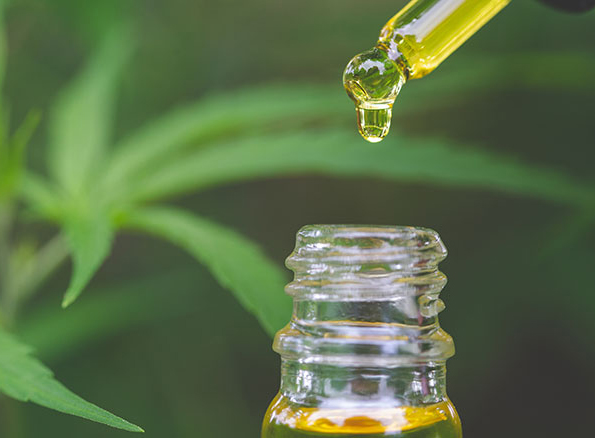 Leading researchers in the USA will check the effectiveness of whole-plant versus single-extract CBD under a $9 million project aimed at enlightening consumers and doctors.