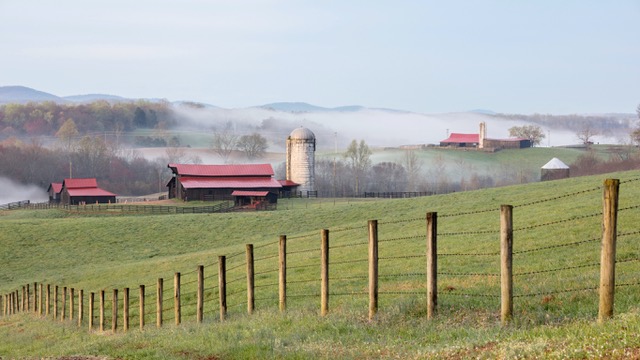 Named after the Latin verb, to grow
Located on a stunning property set amidst one of the most topographically diverse sites in Central Virginia. Rolling hills, lovely waterways, forests, and cliff-sides all surrounded by the Blue Ridge Mountains. Hemp, vegetable and flower cultivation are central to our sustainable farming operation which is also home to our growing cattle herd, horses and beehives.
Building a one of a kind Eco-Resort
The concept for Crescere Agri-Resort was born out of owner Barbara Miller's advocacy for and belief in hemp as an Earth saving plant. While at Hemp Victory Day in Washington D.C. shortly after the passing of the historic 2018 Farm Bill, plans to grow this re-legalized crop on her newly acquired 762 acre farm began to take form. Recognizing the opportunity to teach the world about this amazing carbon sequestering plant, Barbara assembled a team eager to assist in the development of Crescere into a an educational Eco retreat.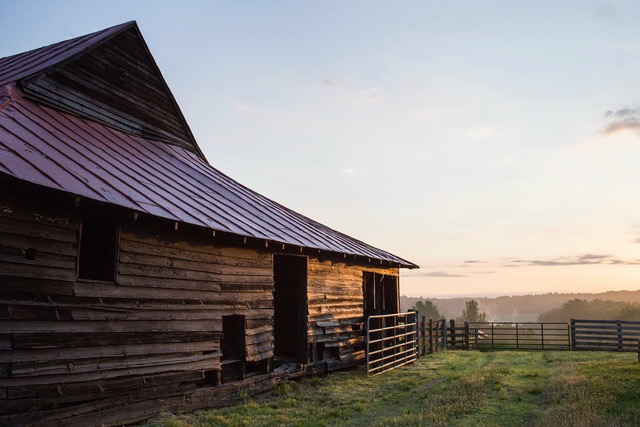 Crescere Farm is the Farm of Record for Halcyon Holdings. Benchmark Nutriceuticals will process the crop harvested at Crescere.
Crescere Farms industrial hemp cultivation and research operation began in 2019. Plans for their 2020 season are to continue refining their wide array of hemp genetics, while utilizing a vast range of growing methods. With an aggressive focus on research & development, Crescere will dial in best practices and highly beneficial hemp genetics. Research outcomes will be shared for the benefit of regional farmers and the industry at large.